Order two and get FREE Priority Insured Shipping Today

30 Day Money Back Guarantee
GET TOTAL CONTROL OF LIGHT ENVIRONMENT!
Imagine one of those sunny days when you are basically forced to use a small aperture or increase shutter speed to get a decent exposure!
But what if you need a slower shutter to capture some movement or a wider aperture to separate the subject from the background?
Well,in this case, we have a solution!
Our High Quality Neutral Density filter reduces intensity of light allowing you greater flexibility to change the aperture or exposure time in different situations and atmospheric conditions.
Instead of reducing the aperture or increase shutter speed to limit light,you can add ND Vario 2-400 and enjoy total control of virtually any light environment.
THE TWO GLASS ELEMENTS PRECISELY ALIGN TO CONTROL THE AMOUNT OF LIGHT
ENTERING YOUR LENS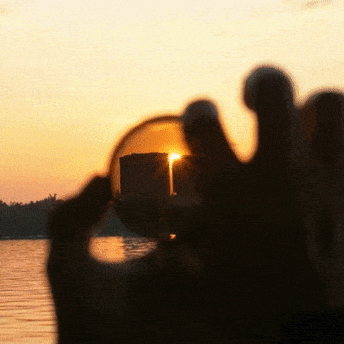 "Simply turn it's exterior ring to limit light all the way to 8+ F-stops without wasting time changing or adding filters."

Editor-Photosetup Magazine
"ND Vario 2-400" CAN TAKE PLACE OF A RANGE OF GRADUATED ND FILTERS

This SAVES MONEY By Only Needing To Buy One!
SHOOT IN BRIGHT CONDITIONS with wide apertures such as f-1.4 - 2.8.

APPLY SLOW SHUTTER SPEEDS under strong sunlight exposure.

SAVE TIME by not needing to change filters constantly to change the effect, just turn the ring to get the effect you want. .

SAVE SPACE in your camera bag by carrying only one filter with the same capability .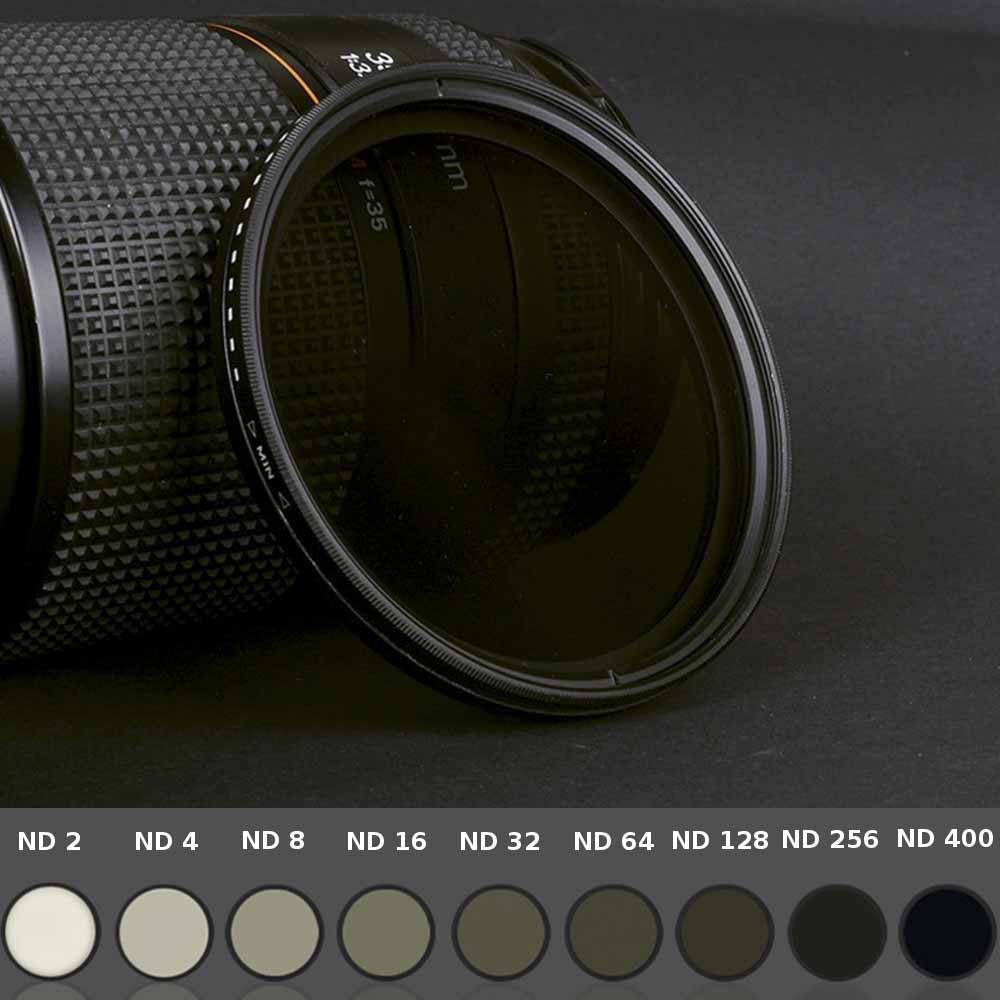 AS YOU KNOW, ONE OF THE MOST IMPORTANT ASPECTS OF PHOTOGRAPHY IS LIGHT !

"The right lighting can make the difference between a photo that's average, and one that's spectacular."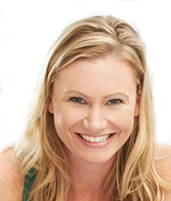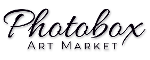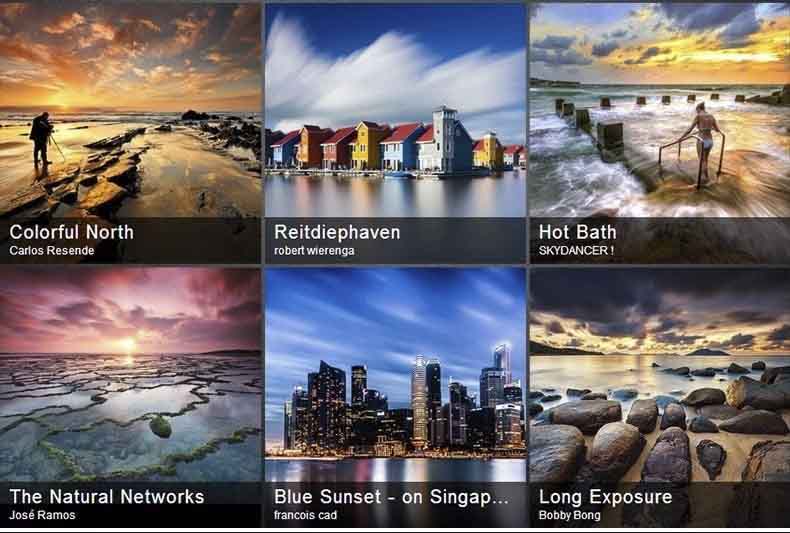 Imagine being able to slow down shutter speed in most lighting conditions for motion blurring effects like waterfalls, cars or blurred panning movement to make the subject stand out from the background.
ND Vario 2-400 allows wider apertures to be used to decrease depth-of-field ,even in bright conditions literally focusing more attention on the subject.

Six Ways to Sell Photos
(& Make Money from Home)

Anyone can be a hobbyist photographer. But that's another eBook. ;)In this guide we will skip right to the available income-generating options assuming that you are looking for places to sell photos you have already taken or photo you plan to take in the future.I'm going to discuss three different methods for selling your photographs and each of these three areas have two-parts, so technically there are SIX ways to sell detailed in this ebook.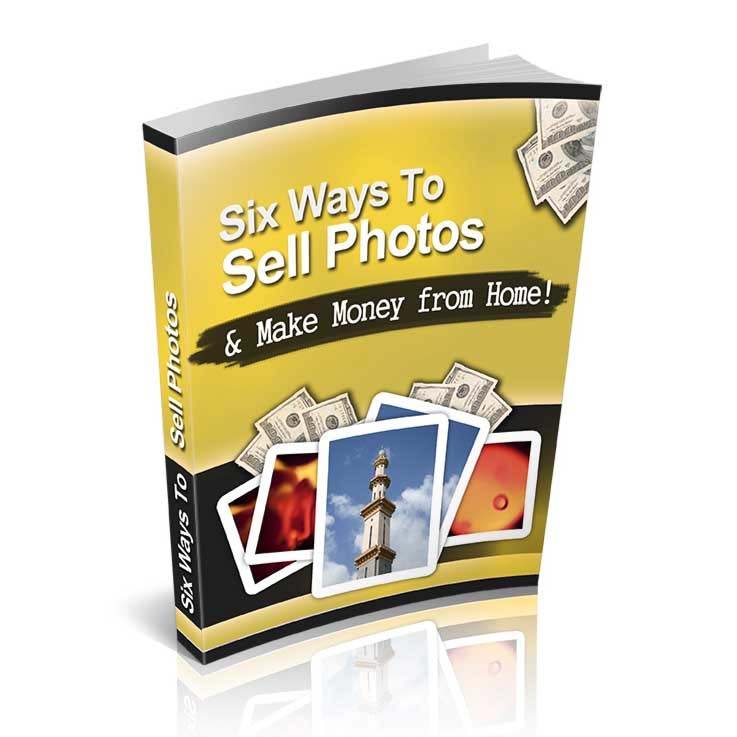 Standard shipping to our customers upon receiving will take:
10 to 12 working days to US
10 to 15 working days to AUSTRALIA & NEW ZEALAND
12 to 17 working days to EU
15 to 30 working days to Other Countries

Orders are not delivered on weekends or public holidays. Orders will be dispatched within 1-3 days , however there may be delays during busy periods.When your order is shipped,we will send an email/text message to inform you.You can track your parcel any time on ourTracking Page. You will need your Order Number and e-mail/phone number provided when placing the order..For additional assistance regarding your order, please contact our Customer Support Team.
30 DAY MONEY BACK GUARANTEE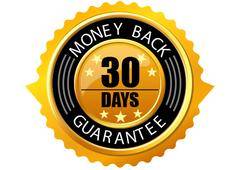 WE BELIEVE IN 100% CUSTOMER SATISFACTION AND THAT'S WHY WE ARE OFFERING ALL CUSTOMERS A 30 DAY MONEY BACK GUARANTEE!
If You Are Not Happy With Your Product For ANY Reason Or Wish To Return An Item Please: Contact our Customer Support Team within 30 days of receiving the product.
Please provide your order number as well as the reason for your return (reason for return is not mandatory but we will still need it for further improving our product and our customer experience)Our customer service team will send further instructions for the return procedure within 24-48 hours.
Only items purchased directly fromND Vario 2-400.com will be accepted. For products purchased from our authorized retailers, please get in touch with them directly for returns. Returned items must be in original packaging, including any accessories, manuals, and documentation.
Returned items must be unused, in the same condition that we sent it to you, and in their original packaging.If you received a defective product or wrong size diameterplease don't throw away the package for at least 30 days .We might need the shipping label & product code to identify the error.